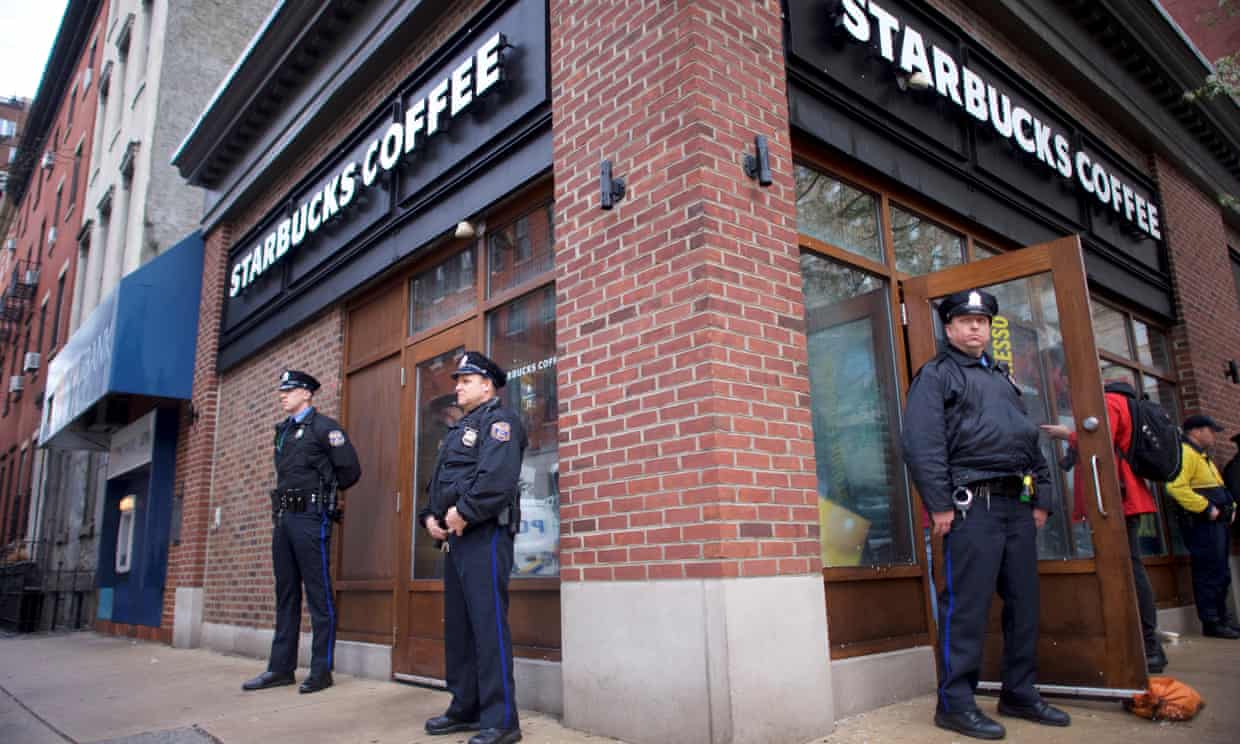 Video: Cop Who Was Fired for Not Writing Enough Tickets Finally Speaks Out
"Someone's already needing to pay the insurance. It's a hassle. There's no need to have a ticket on top of that," he told local outlet CBS 46, adding that he doesn't believe it's a police officer's job to make people's lives miserable.
Dash Cam Catches Texas House Exploding Feet From Police Officer (Video)
Van driver laughs as passenger smashes head into windscreen
Cheerleader tumbles awkwardly through open sunroom in dance fail
Real life Barbie who got sugar daddies to pay for £28K transformation
Husky 'cries' into owner's arms after rejection by female dog
WATCH: Pink Floyd Frontman Stops Concert To Explain False Flag Chemical Attack in Syria
Starbucks to close 8,000 US stores for racial-bias training
Starbucks' fraught relationship with race
A Starbucks arrest shows how black Americans are robbed of their power
Black comedian demands complimentary Starbucks coffee as 'reparations' following racist boycott row - and the barista happily obliges
This just turned into half of my Starbucks post. I'll do the text part of that later, where I include the nonsense I've encountered there, being a white male. Also, poor. Also, had a black gf but I'm not sure they knew. Also, I had a stuffed panda on top of my car which probably biased them against me. (Check the TAB, btw).
PS -
I had a dream last night of being back in school in Wisconsin. But I was dogged by a dangerous big Badger. It was fluffy and all-white. This morning, as I walked out with my dog, he tried to chase after a Racoon over yon distant avenue. Maybe that was what the Badger symbolised. Or maybe it was the ongoing slaughter of my brain by CFS. Or, maybe it was this -
Woops! -
Charlottesville neo-Nazi organizer unmasked as US marine
- What, not a Ferret?!
4/21 - more:
Bodycam footage shows cops did not get out of the car at any point when responding to teenager Kyle Plush's 911 cries for help as he was crushed to death in the back of his SUV
School cop is hailed a hero for running towards Columbine-obsessed gunman, 19, in Florida school and arresting him three minutes after he opened fire, wounding one