Restoring life to the Aral Sea's dead zone

Viral Video: How Did Sea Turtle Get a Straw Up Its Nose?

The LAST STRAW: Bon Appetit, a large food service company, announced Thursday it is banning plastic straws in all 1,000 of its cafes across the U.S. - Find more HERE.

THIS WEEK IN WILDLIFE: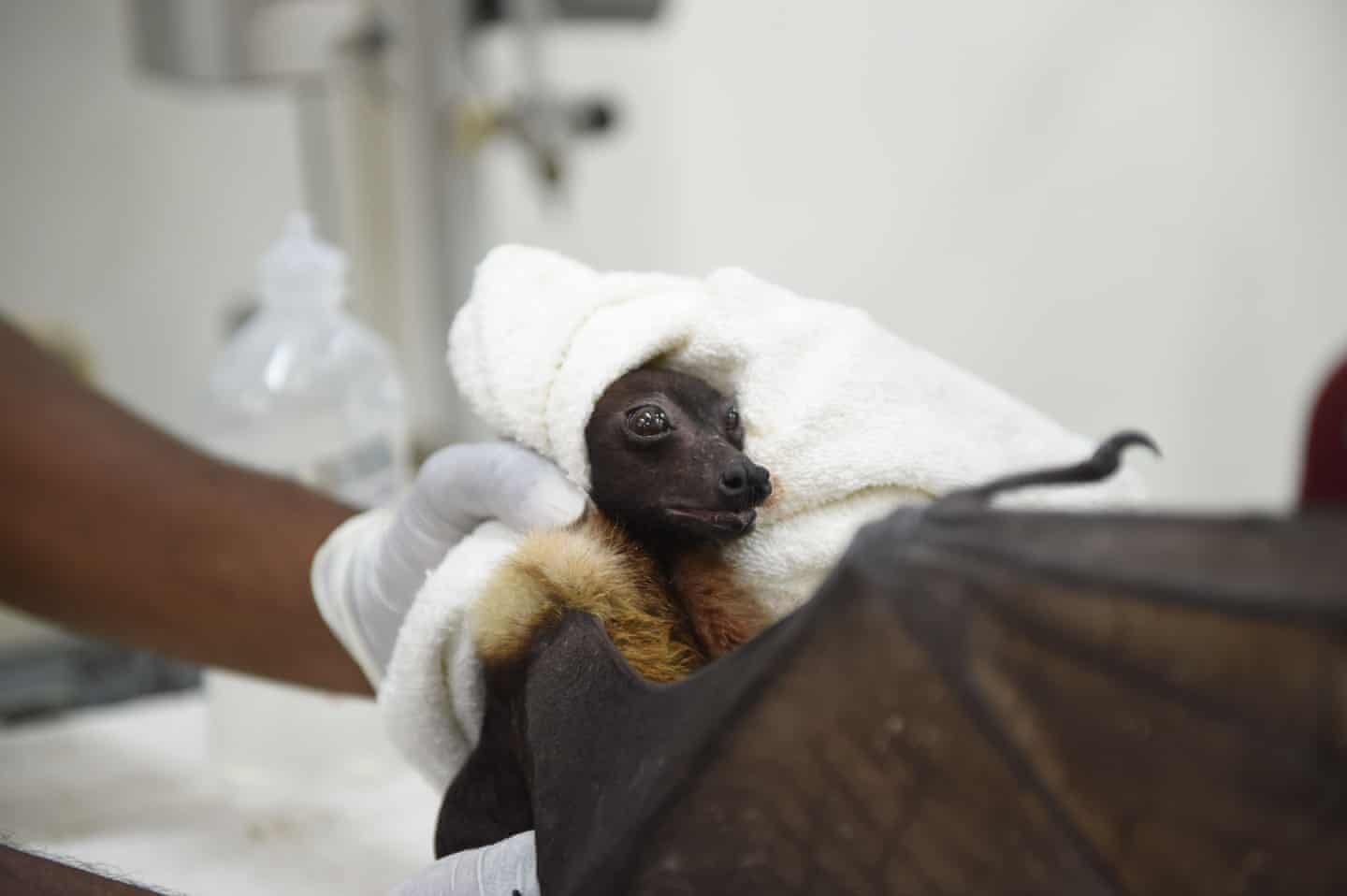 A fruitbat being treated after suffering from dehydration amid rising temperatures in Ahmedabad, Gujarat. The Indian state is experiencing high temperatures. - Photograph: Sam Panthaky/AFP/Getty Images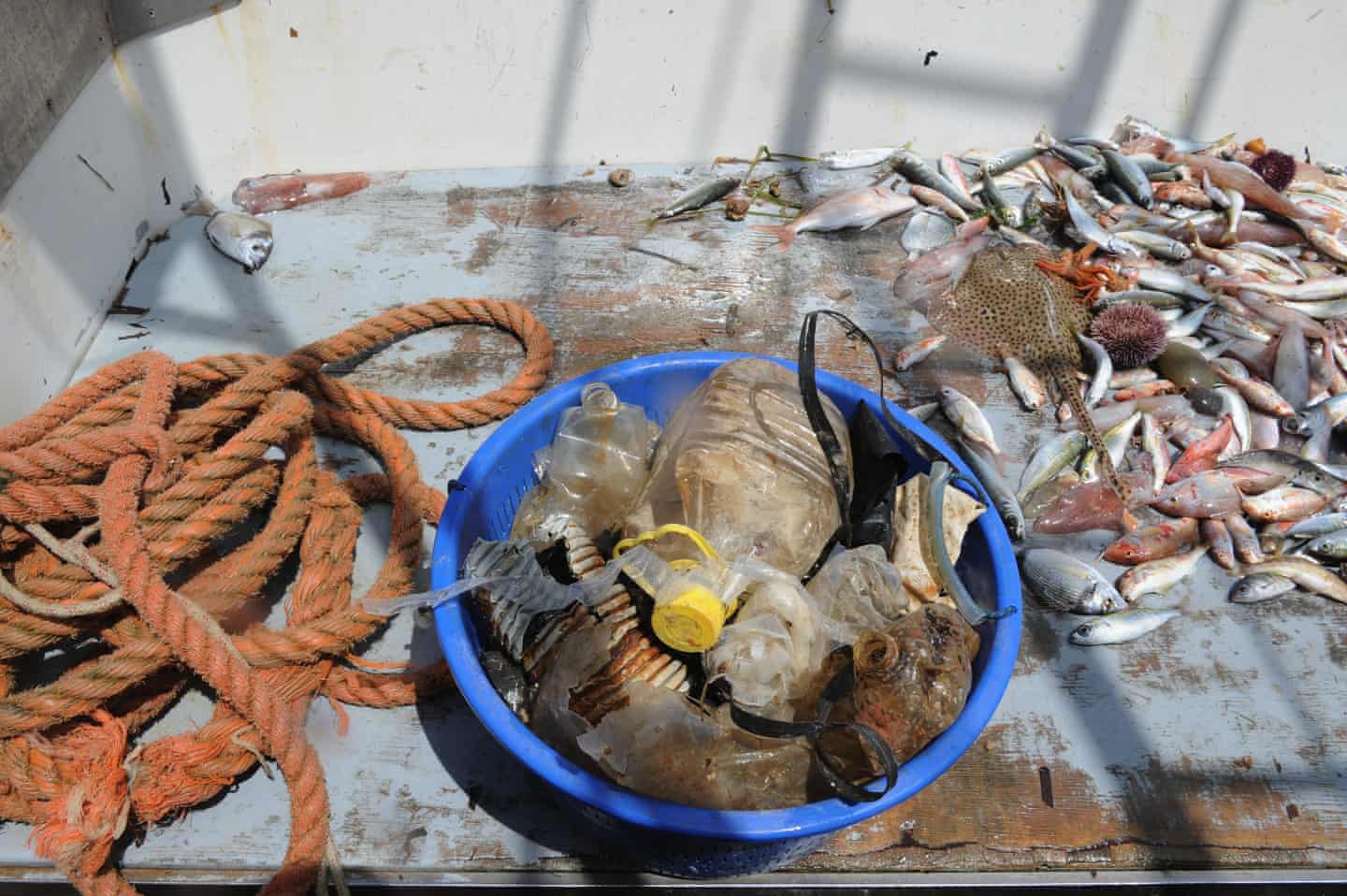 Fish and plastic waste belonging to a single catch inside the nets on a fishing boat in the Tyrrhenian Sea, Livorno, Italy. As part of the Arcipelago Pulito project, fisherman bring ashore the plastic they have collected on their fishing trips for recycling at a specialised plant. About 10% of the volume of each fish haul caught is plastic waste. - Photograph: Laura Lezza/Getty Images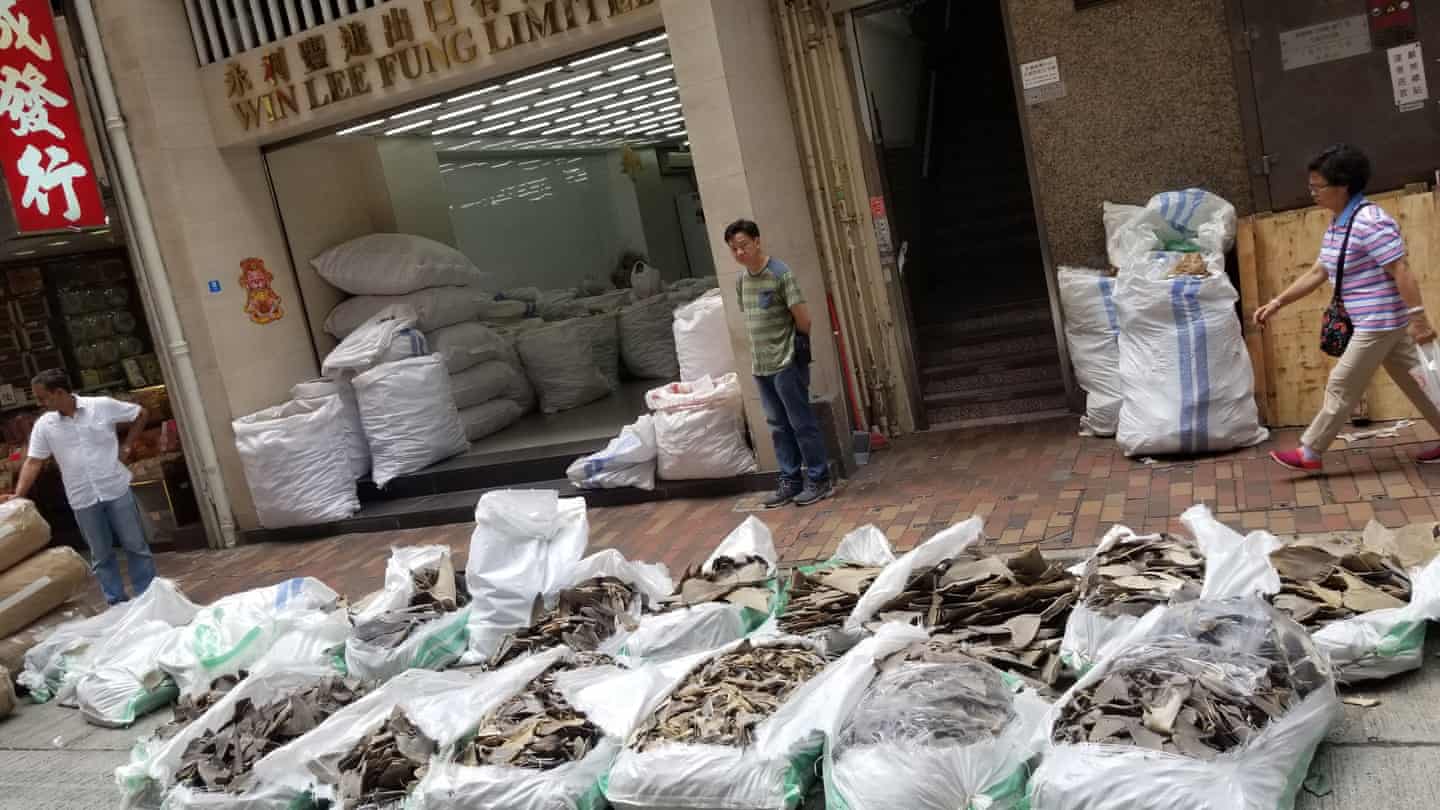 A shipment of fins from Sri Lanka drying on a street in Hong Kong. Environmental campaigners said this week that a hidden shipment of shark fins, including some from endangered species, had been shipped to Hong Kong via Singapore Airlines, despite a ban by the carrier. - Photograph: AFP/Getty Images



The (Guardian) link above also presents several other wildlife pics, which are a bit more inspiring. Surely, out you must check it.