Sometimes, I start a theme, and the news requires that I keep posting about it. And. 2017 will be rememoried for at least two things: Gropegate. And sexbots. So, you've got it all here. Merry Christmas, baby. Happy New Year too.

Ask yourself. Maybe we're making some kind of bizarre progress, if we've been going from this:




Hollywood's first major sex scandal:


'Prince of silent film' Fatty Arbuckle was put on trial 3 times for crushing an actress to death while raping her before jury apologized to HIM for the 'great injustice' in case that caused public outrage




... to this: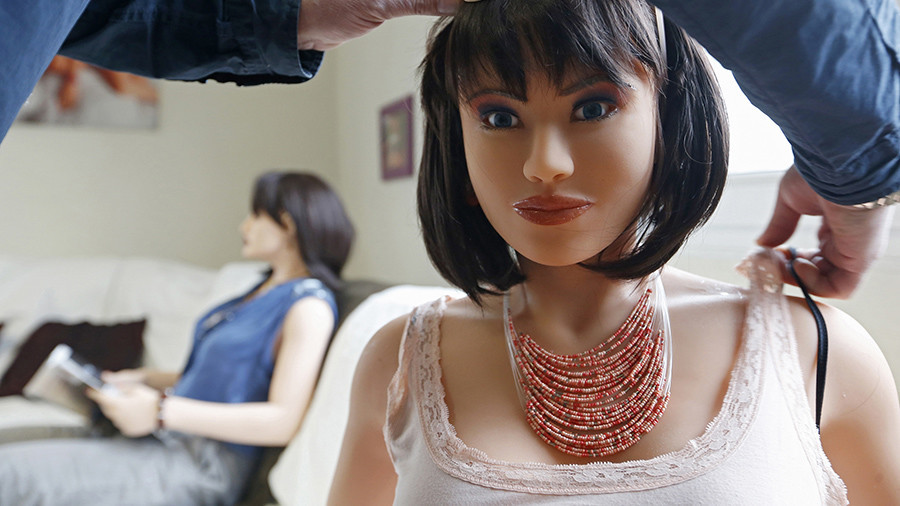 Child sex dolls, human-bot babies and the end of society

:

More news from Hollywood and beyond...

Hollywood's 100 years of sexual harassment

mm101 Post on Another Hollywood Sex Crime / (Movie)

Hollywood's sexual harassment history: Judy Garland

Hollywood's sexual harassment history: Maureen O'Hara

Hollywood's sexual harassment history: Before Anita Hill...

Hollywood IGNORES Wave Of Sexual Harassment Allegations ...

Harvey Weinstein's former personal assistant Zelda Perkins speaks to BBC

Hollywood accused of hypocrisy over Harvey Weinstein ...

LAPD Announces Investigations Into 28 Big Name Hollywood Moguls For Multiple Sex Crimes

Hollywood Insider Speaks Out, Claims a Global Pedophile Ring Controls Hollywood

Elijah Wood Says Hollywood Gripped by Powerful Pedophile Ring

Susan Sarandon Says She Can't Support Hillary Clinton's Record of Corruption

Doomsday on screen: How Hollywood & the Pentagon combine to sell new 'axis of evil' (VIDEO) — RT US News

Hit Brazilian music video touches nerve over race, sexist abuse and inequality

Stop Making Fun of Lady Gaga

YouTube prankster admits killing boyfriend in stunt gone awry

Collapse of rape trials appalling, says attorney general

March of the sex robots / sex dolls ...