For Next Weapon in Anti-Protest Arsenal, US Military Building Plasma Gun Capable of Vaporizing Human Flesh
According to
U.S. government documents
, the aim of the ongoing project is to develop "a lightweight and energy efficient next-generation Ultra-Short Pulse Laser (USPL) system that can produce sustainable and controllable plasma at range capable of inducing a full spectrum of scalable non-lethal effects." As a so-called "scalable" weapon, it will be able to shoot not only piercing sounds, but also "burn off" or "vaporize" human skin, and ultimately could be used to kill its target.
As the
Daily Mail
recently
explained
, the weapon will be able to "produce a range of effects":
At the lowest setting, the weapon can produce speech, and it will be able to warn people up to 3,200 feet (1,000m) away by delivering voice messages.
When it gets closer, the weapon will deliver a 'Flash-bang effect' by sending an 'acoustic blast of ~ 165+ dB at minimum distance of 100 meters'.
It will also be able to send a 'Flash blind effects (6-8 million candela)' momentarily blinding people at minimum distance of 100 meters
The highest setting of the current model will let loose 'Full scalable thermal ablative effects' through common natural clothing (i.e., fabric, denim, leather, etc.) at minimum distance of 100 meters. This would painfully vaporize the outer layer of skin – rather than burning it will be turned into gas.
Vaporizing skin?
Yes, that's precisely what "scalable thermal ablative effects" means.
Read it all in the ACTIVIST POST.
Oh - and you caught this one, right? -
US plan to genetically alter crops via insects feared to be biological war plan
Looks like they've got it in the bag.
Think the giants of Silicon Valley have your best interests at heart? Think again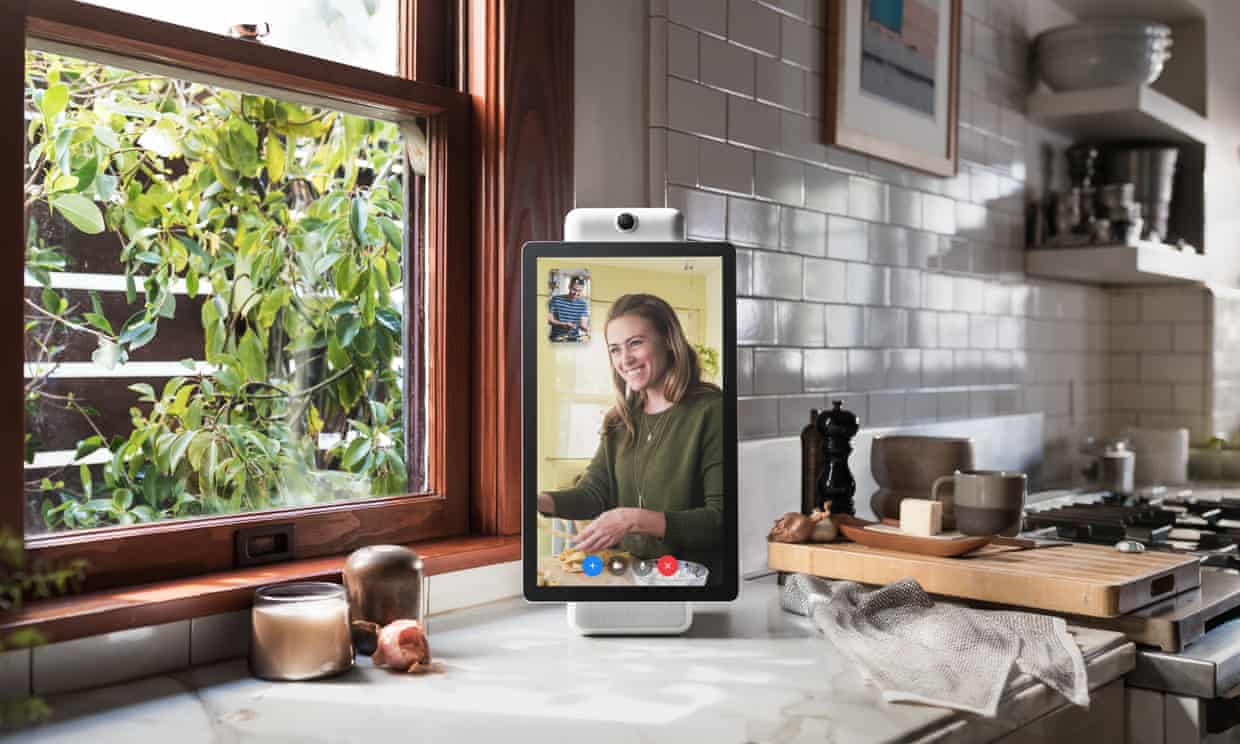 In one of the sharpest critiques of machine learning that I've come across, Harvard computer scientist James Mickens attributes many of the current disasters of the tech industry to what he calls the doctrine of "
technological manifest destiny
".
The core tenets of this quasi-religious belief system are:
1. Technology is value-neutral and therefore will automatically lead to good outcomes for everyone.
2. Thus, new kinds of technology should be deployed as quickly as possible, even if we lack a general idea of how the technology works or what the societal impact will be.
3. History is generally uninteresting because the past has nothing to teach us...
The polite term for the delusions that grip the lords of Silicon Valley (and their fans elsewhere) is technological determinism: the belief that technology is what really drives history and that they are on the right side of that history. It may also explain why they have manifested such blithe indifference to the malign effects that their machines are having on society. After all, if technology is the remorseless bulldozer that flattens everything in its path, then why waste time and energy fretting about it or imagining that it might be controlled?
Determinism, in that sense, removes human agency from the picture. The role assigned to people is essentially that of passive or active consumers of whatever wonders the tech industry chooses to lay before them. It also removes politics from the frame, because politics is about how societies make collective choices and determinism holds that there are no choices to be made. One of the infuriating tragedies of our time is how so many of our ruling elites seem to have swallowed this snake oil and how long it has then taken them to wake up to what's going on.
Read more at the GUARDIAN.