Sometimes, I start a theme, and the news requires that I keep posting about it. And. 2017 will be rememoried for at least two things: Gropegate. And sexbots. So, you've got it all here. Merry Christmas, baby. Happy New Year too.
Ask yourself. Maybe we're making some kind of bizarre progress, if we've been going
from this
:
Hollywood's first major sex scandal:
'Prince of silent film' Fatty Arbuckle was put on trial 3 times for crushing an actress to death while raping her before jury apologized to HIM for the 'great injustice' in case that caused public outrage
...
to this
: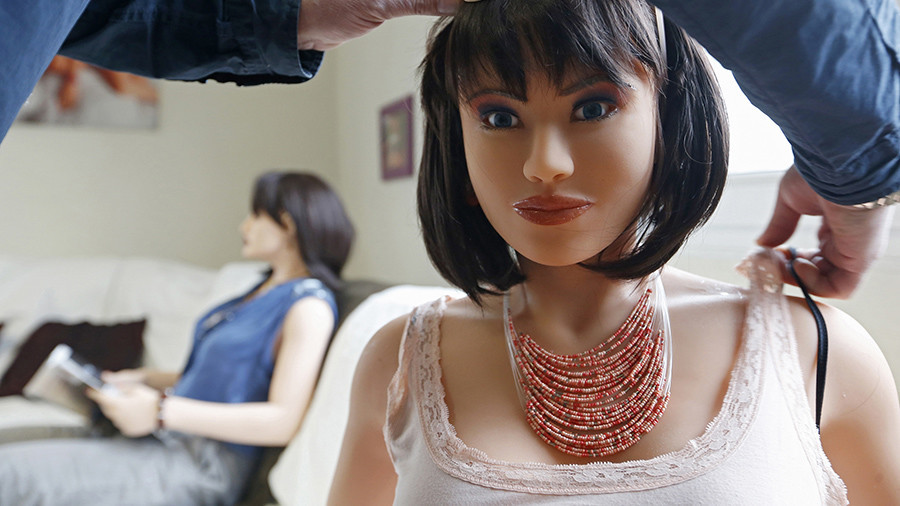 Child sex dolls, human-bot babies and the end of society

:
(
Collapse
)
March of the
sex robots / sex dolls
...