Julian Assange: Sweden drops rape investigation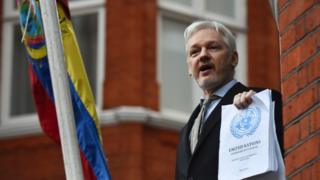 He could face trial in the US over the leaking hundreds of thousands of secret US military and diplomatic documents.
(
Collapse
)
As you know, Trump has given the go-aheads for these pipelines.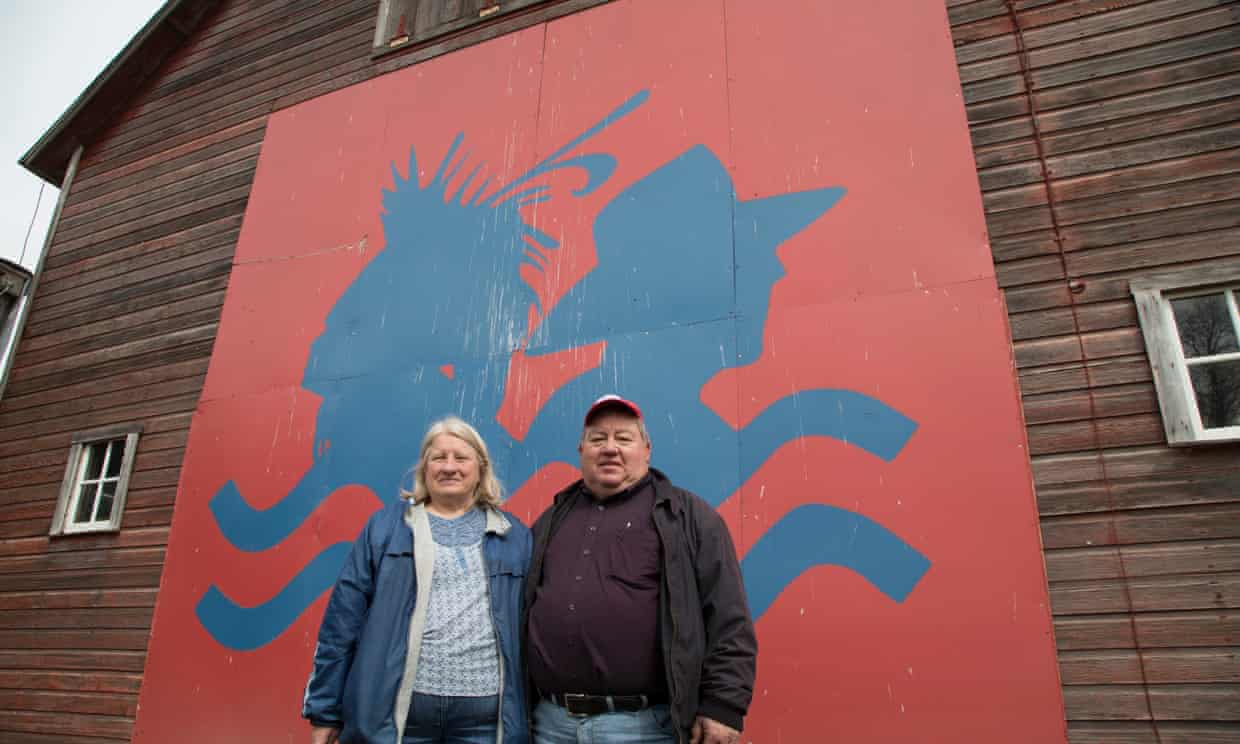 -
Art and Helen Tanderup stand by a large Cowboys and Indians alliance sign on their corn farm outside of Neligh, Nebraska. Photograph: Laurence Mathieu-Leger for the Guardian
The Dakota pipeline is already leaking. Why wait for a big spill to act?
(
Collapse
)