You know how we all like to lick psychedelic frogs, right? Believe it or not, that apparently salubrious secretion is actually a poison, meant to incapacitate enemies. What do you know?! Everything we eat is partly a poison - that's the magic of it all. Coffee is a good example, but this fact remains for even more apparently innocuous foods or drinks. If you are interested in coffee, you should read this:

The Coffee Deception: 13 Little Known Facts About Coffee

I don't agree with the editorial. Coffee keeps me regular, which is reeely important. There are lots of benefits to coffee, including antioxidants. I mix in fermented chocolate for that extra added bonus.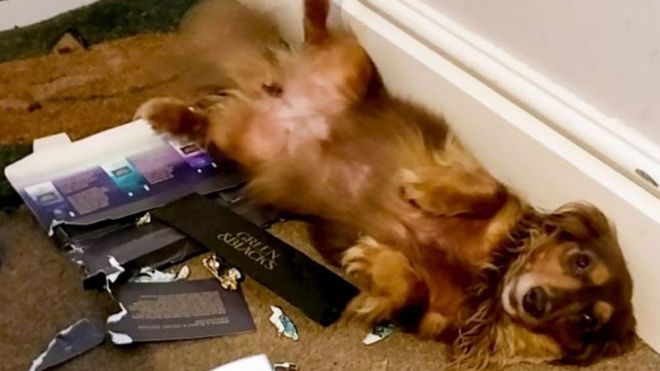 Dogs fall ill after eating shop's chocolate freebie
Food Poisoning
Symptoms Of Sepsis