Invasion of the Sea Pickles!
Posted on 2017.06.22 at 20:38
Just in time for the Fourth of July, an abundance of
picklish animals
are showing up on the West Coast. I'm guessing that this is another indication of global ending.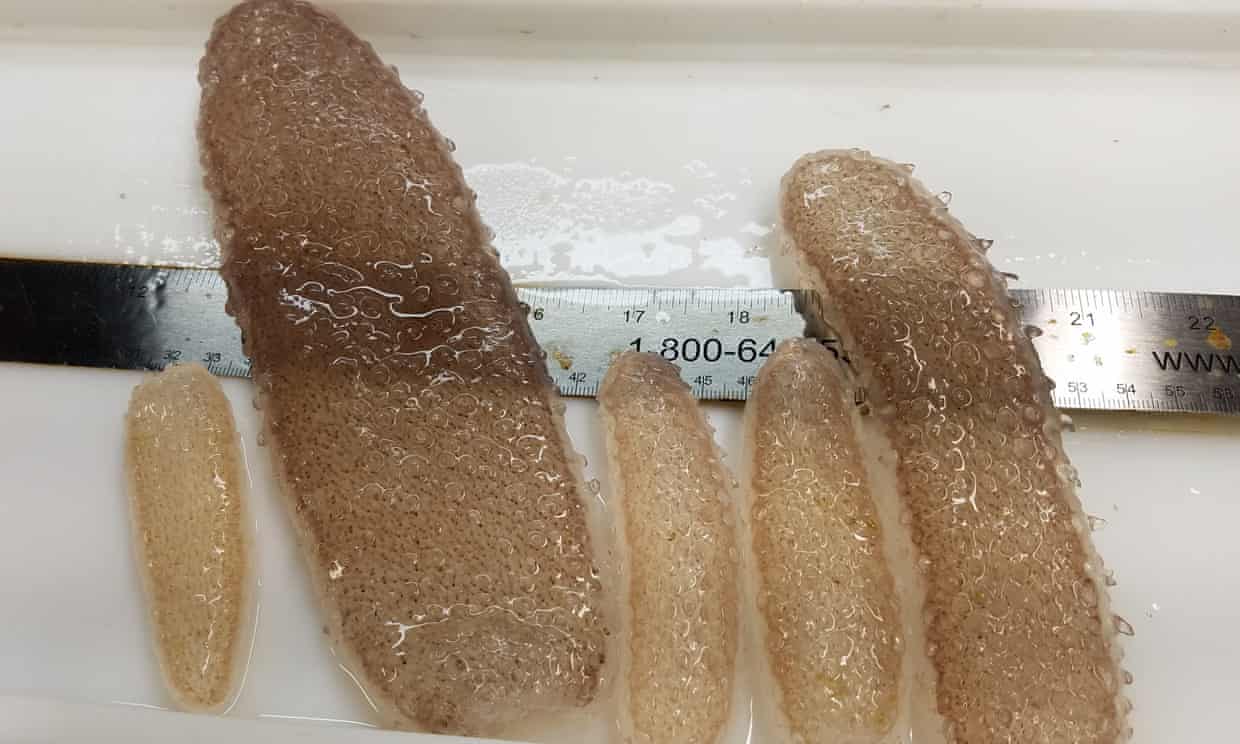 Millions of mysterious 'sea pickles' swamp US west coast
"Pyrosomes are tubular, gelatinous creatures that are actually moving colonies of tiny organisms." - Other examples of such
colonial organisms
are the
Portugese man o' war
and the
Potatoid meowmensteen
.