WATER. IS. LIFE.
Posted on 2017.02.15 at 18:13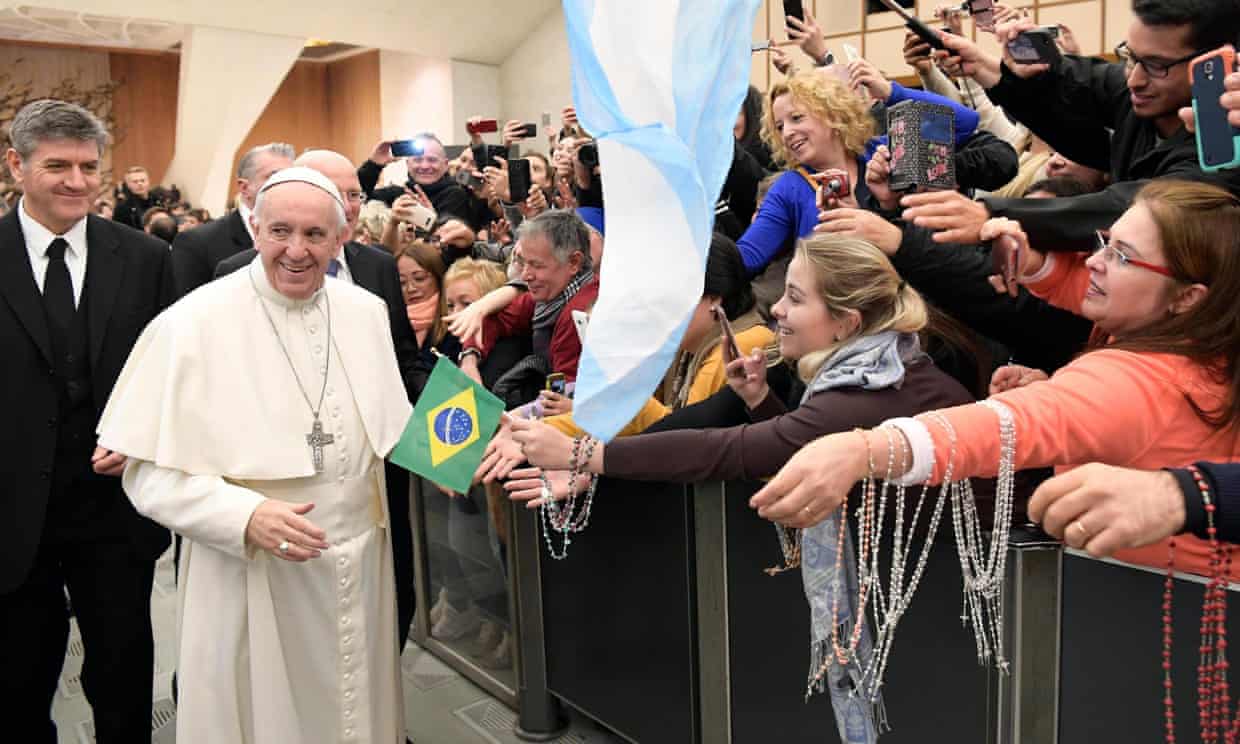 Pontiff says need to protect native land is 'especially clear when planning economic activities which may interfere with indigenous cultures'
18 October 2015 -
Indigenous Canadians take leading role in battle against tar sands pipeline
December 3, 2015 - Energy East:
Canada's Indigenous Bands Rise Up Against a Tar Sands Pipeline
350.org - Cree activist Clayton Thomas-Muller, shown at a Keystone XL protest last January, is organizing First Nations opposition to the Energy East Pipeline.
30 June 2016 - Canadian court overturns approval of oil pipeline opposed by indigenous groups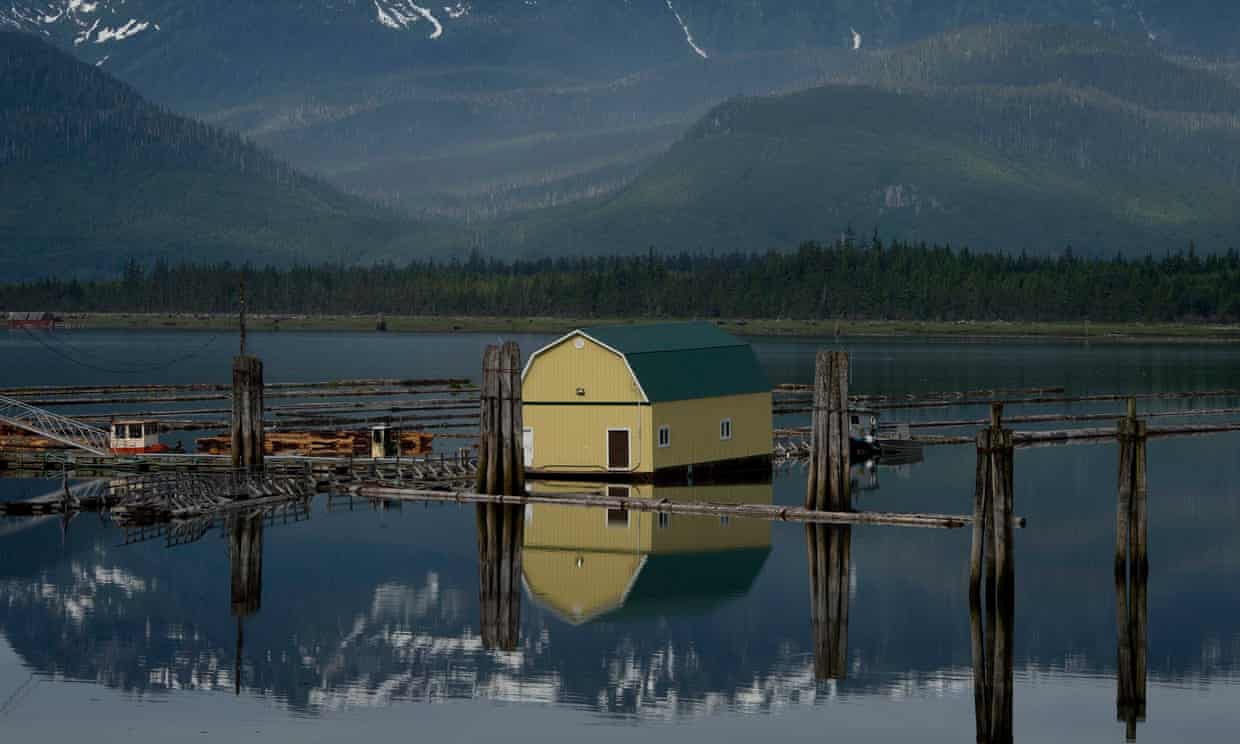 Oct. 28, 2016 - Indigenous rights declaration not simple
* Indigenous Lawsuits Could Paralyze the Tar Sands
January 07, 2017 -
Standing Rock 2017 and the Dakota Access Pipeline (DAPL): The Fight is Not Over
|
The Freedom Articles
4 January 2016
January 09, 2017 -
Victory of Guatemala Indigenous Communities: Spanish Hydroelectric Company Abandons Project after Mass ResistanceJanuary 29, 2017 - Controversial Dakota pipeline to go ahead after Army approvalFebruary 2, 2017 - The Fight at Standing Rock Is Back — and U.S. Veterans Are Ready to Mobilize

Feb 3, 2017 - Navajo Nation Requests Official Membership in the United Nations
February 3, 2017 -
Standing Down at Standing Rock
February 4, 2017 -
Kenyans Of Indian Descent Seek Greater Recognition
Feb. 7, 2017 -
Owners to vote on fate of Navajo coal plant in northern Arizona
February 07, 2017 -
Trump Team Has Ties to Atlantic Coast Pipeline Now Being Pushed by White House
Feb 7, 2017 -
Army Grants Easement To Complete Construction Of Dakota Access Pipeline
February 8, 2017 - Dakota Access activists call for return to camps even as tribe cleans up
Feb 9, 2017 -
Tribe Files Legal Challenge to Stall Dakota Access Pipeline
February 09, 2017 -
Black Snakes on the Move: U.S. Gas and Oil Pipeline Expansion Out of Control
10 February 2017 - Revealed: FBI terrorism taskforce investigating Standing Rock activists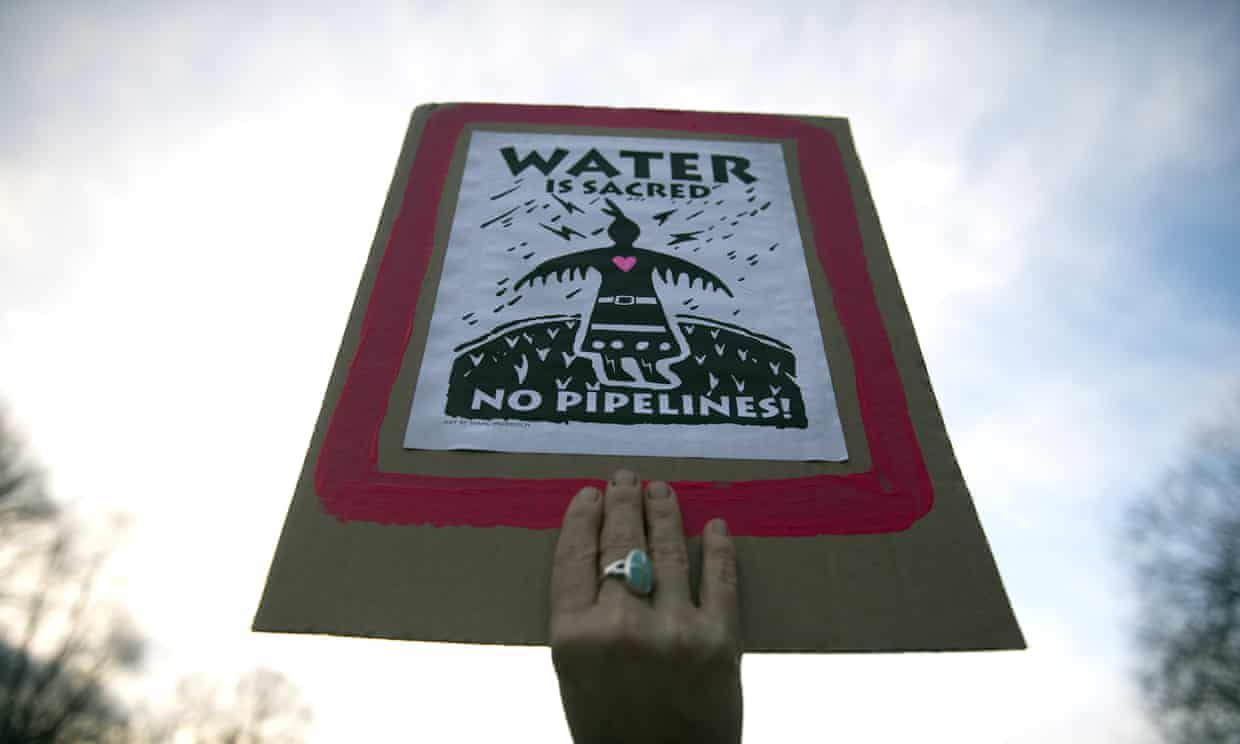 11 February 2017 -
Army veterans return to Standing Rock to form a human shield against police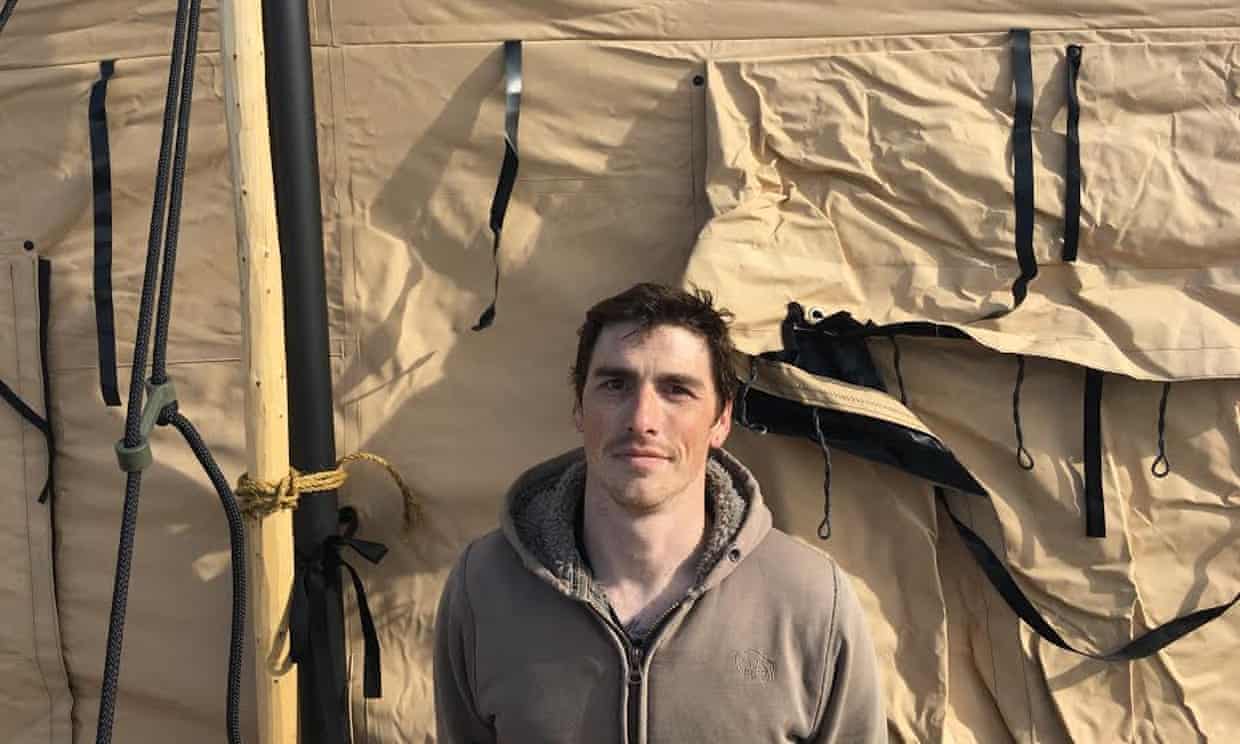 February 12, 2017
-
What?! - An ancillary view:
Dakota Access Pipeline (DAPL): Has the Standing Rock Resistance been Co-opted by the Non-Profit Industrial Complex?
13 February 2017 - Dakota pipeline: US judge denies request to halt construction


No Tar Sands!